Simple Energy Saving Tips for Thanksgiving
During the holidays we take on many additional expenses. Thankfully, our monthly electric bill doesn't have to be one of them. Make these energy saving tips part of your holiday planning and you'll thank yourself for it later.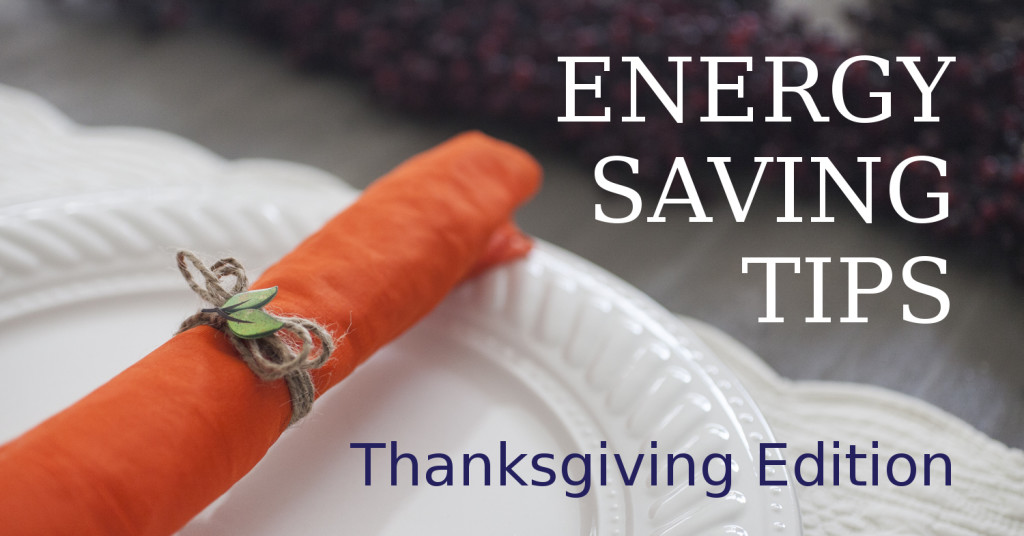 Energy Saving Tips for Using Your Refrigerator
Get an airtight seal. Before Thanksgiving, double check that the refrigerator seals around the door are airtight. An easy way to test the seal on your refrigerator is to close a dollar bill in the door. If it fall out or pulls out easily, then it's time to replace the seals.
Set the right temperature. Keeping your refrigerator at 35 to 38 degrees Fahrenheit is optimal.
Clean your coils! The refrigerator condenser coils are typically located on the backside of the appliance. Clean coils are more efficient and minimize the energy required to keep food cold.
Upgrade old appliances. If your current refrigerator was made before 1993, replace it. Newer ENERGY STAR models use half the energy. This simple switch could save you over $100 per year on your utility bills.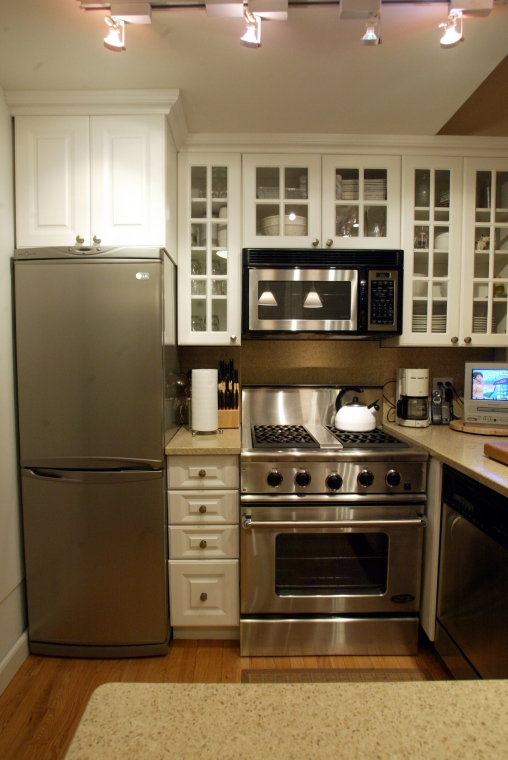 Energy Saving Tips for Using Your Dishwasher
These next tips will come in handy when it's time to clean up. Here are five ways to reduce the energy consumption from your dishwasher.
Fill 'er up! Running full loads in your dishwasher will minimize energy use and save water.
Let the appliance do the work. Your dishwasher's rinse feature typically uses less water than rinsing by hand.
Wait to wash. Wait until the next morning or late Thanksgiving night to run the dishwasher. Using your appliances during off-peak hours reduces the impact on the electric grid when demand is greatest during the day.
Let dishes air dry. Choosing the "no-heat dry" option on your dishwasher requires less energy from the appliance.
Select the right cycle. Choose the appropriate wash cycle option to optimize energy savings. If you have an older dishwasher, consider upgrading to a dishwasher model with several wash cycle selections.

Energy Saving Tips for Holiday Lights
Use a timer. An inexpensive programmable timer will allow you to set holiday lights on a schedule so they only turn on at night and automatically turn off around bedtime.
Choose ENERGY STAR lights. ENERGY STAR-qualified holiday lights consume 70% less energy. They can last up to 10 times longer than conventional light strings.
These tips were inspired by the resources provided by The New York State Energy Research and Development Authority (NYSERDA). NYSERDA promotes the use of renewable energy sources and energy efficiency for homeowners and residents of New York. You can see the full list of energy saving ideas on The New York State Energy Research and Development Authority website.