NYC Home Design Trends: What is IN and What is OUT for the Season 
If you live in New York City, chances are you are keenly aware of constantly changing trends in fashion, neighborhoods, and home design. We have compiled a helpful list of design elements that are on their way out, as well as new styles you should definitely be adopting into your apartment. 
NYC Interior Design: Things To Avoid
Goodbye Busy Colors And Prints
Riots of color and busy prints are on their way out – whether as wallpaper, furniture or décor items. Too many colors and prints make our spaces feel cluttered and overdone. 
Stay Away From Hard Metallics
While the winter season invites shiny gold and silver décor, this is the year to tone it down a bit. Avoid shiny fabrics and layering too many metallic items as these feel cold on their own.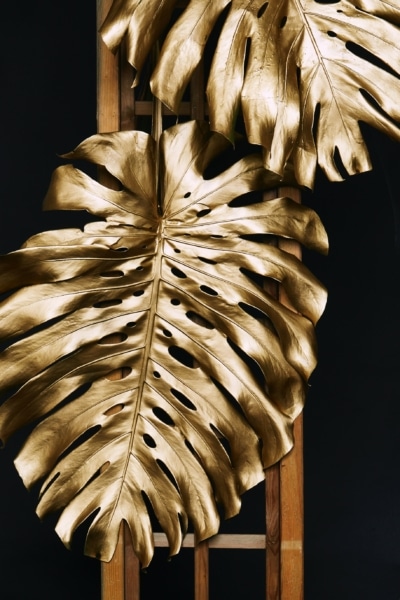 There Is Such A Thing As Too Much Wall Art
Gallery walls have been all the rage in recent years, but too many photos and art pieces end up making spaces feel constricted and cluttered – rather than cozy and welcoming, which is the goal in 2021. Keep it simple!
Say No To All White
All white décor, subway tiles, cabinetry and more have dominated design for too long! Too much white creates a hard, cold feeling to a space. This is the opposite of what we're looking for when the temperatures drop outside. 
So Long To Faux Boho 
The bohemian trend has been a huge hit in recent years, but we're moving on from kitsch-y to soothing, nature-inspired décor.
Keep It To Yourself: Signage
We accept that laser-cut signs are popular for nurseries – but no one has such bad amnesia that they need the kitchen, bathroom, laundry room, bar cart, key hooks, or the front and back door labeled.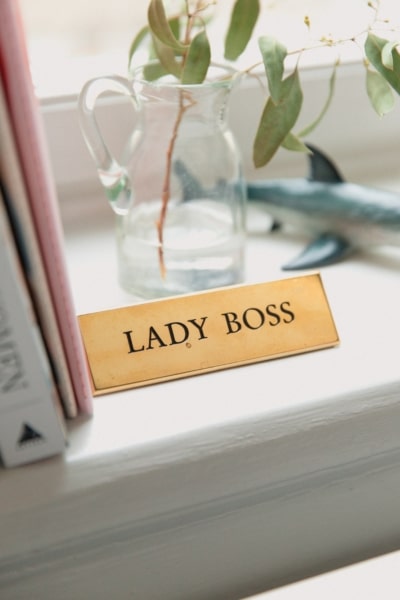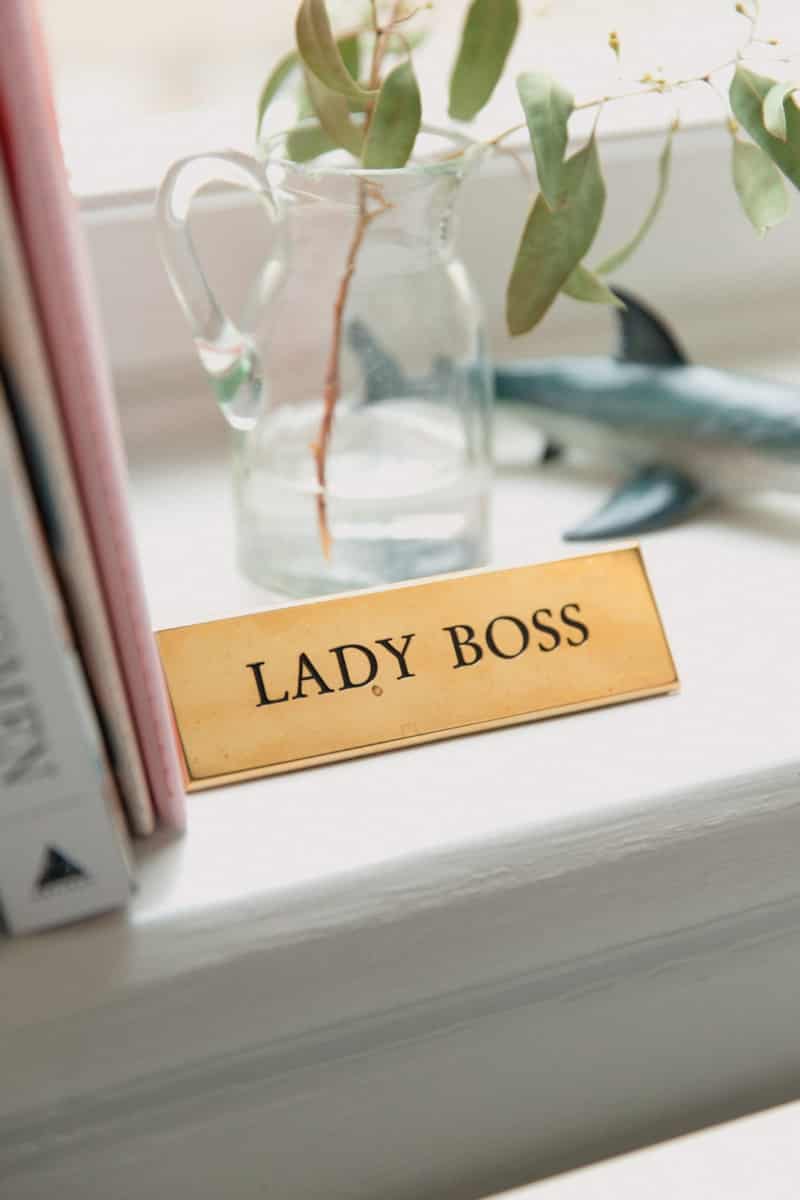 Fake Scents Are Out
Fake and/or strongly-scented burning candles can irritate your friends' and family's nasal passages – and simply can't compare to the genuine aromas of a home-cooked meal, fresh-baked cookies or a couple of unlit candles naturally dispersing their scents. 
Carnival Terror – Mirrors
Too many mirrors create hard surfaces and shock-value moments when you catch yourself looking like a deer in headlights. Avoid too many wall-mounted mirrors and stick to smaller faceted mirrored objects that reflect warm interior lighting.  
NYC Interior Design: Try These Trends Instead 
Spa Vibes: Soft Tones-on-Tones
Earthy shades of beige, brown or green are in evidence in home furnishings and holiday décor this year. They create a cozy and warm environment perfect for retreating from the winter chill. Layering these shades with soft white fabrics creates an inviting wintery palette indoors without feeling too cold.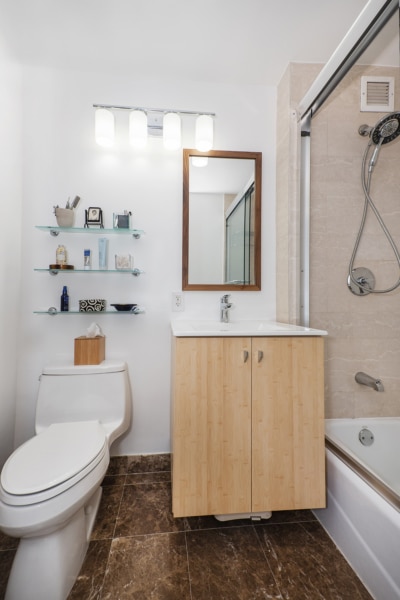 Nature – Inspired Decor For Indoor Zen
With continued interest in environmentally friendly living and organic design, we're seeing items such as branches, natural and imitation berries and succulents, plus pine and eucalyptus sprigs and wreaths all around homes this year.
Let Your Personality Shine With The Dramatic And Luxurious
Inside and outside the winter season, we're seeing drama in both seasonal décor and bigger interior renovation projects. Oversized furniture, large art pieces, and big Christmas trees are everywhere. Bold marble candle pillars are just as popular as thicker-edged countertops with dramatic, high contrast veining. 
Matte Or Satin Finishes Are In
Instead of the glossy floors and shiny décor trending in recent years, more people are turning to soft, less reflective finishes in their furniture, flooring, and knickknacks. Vintage-style wood, wrought iron and matte clay decorations and vases all work.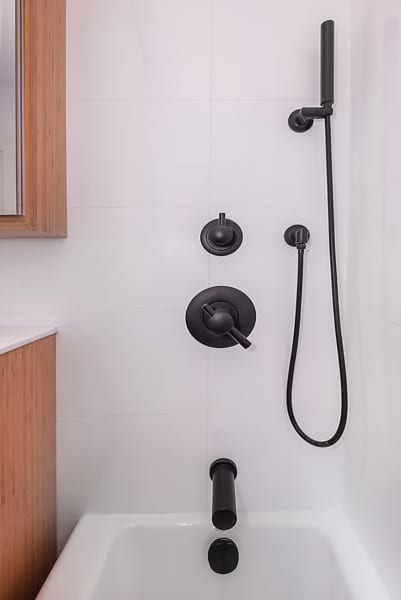 Mix & Match Layered Textures 
Instead of layering many colorful pieces, we recommend layering textures in similar tones and keeping bright pops of color as supporting statements. Leading retailers from Restoration Hardware to cb2 are selling furniture in nubby fabrics, sleek but furry throws and blankets, and cable-knit pillow covers to keep your home feeling warm this winter.
Pay Attention To Geometry For Simple Shapes
We're seeing a focus on simplified shapes both in furniture and decorative accents this year – almost deconstructing items to their basic parts. Think round easy chairs with one-piece chunky bases instead of individual legs or heavy-bottomed bowls and traditional milk jugs as décor. 
Use Games As Décor
Classic games like tic-tac-toe, checker boards, and dominos made of marble, wood, metal and glass are both fun to play and make chic additions to your winter décor. 
All The Angles: Layered Lighting
While interior designers always aim to create layers of lighting, this is especially important in the winter. There's no better way to light up a dark winter night than with a dimmable ceiling light, a glowing table lamp and a bit of candle light on the side.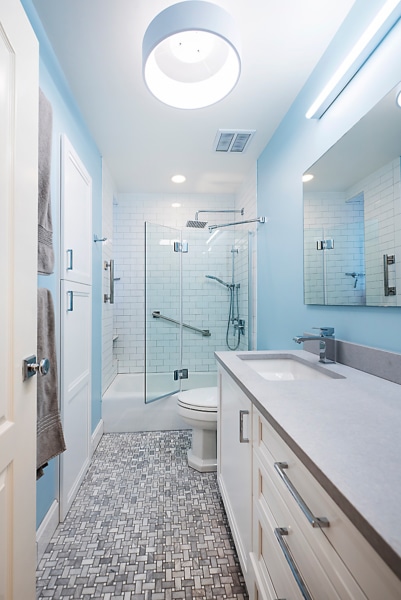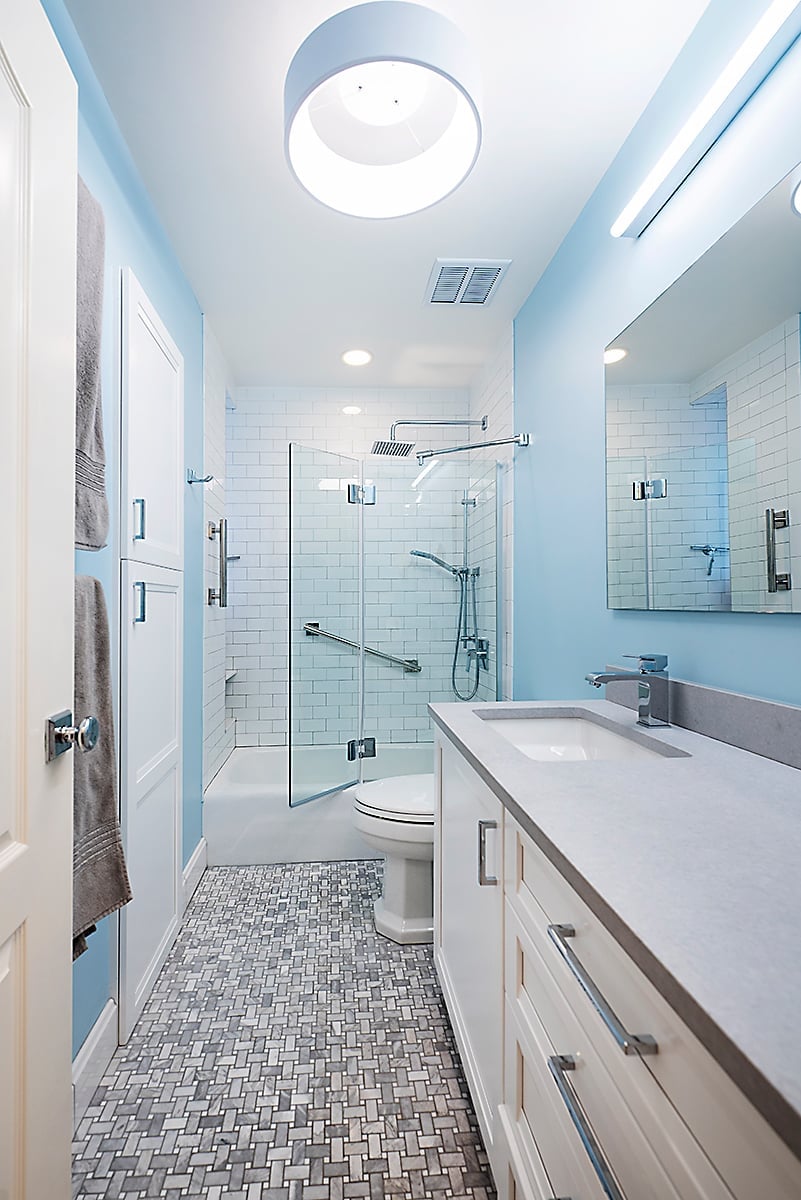 Interior Design Solutions With MyHome
Regardless of what style you want to remodel your home to reflect, the remodeling consultants at MyHome can bring that design to life. Clients will work closely with our team every step of the way and have every opportunity to make suggestions and changes. At our Manhattan-based showroom, find all the inspiration needed to begin your renovation project. The first step is joining us for a free virtual consultation via Zoom.